Dr Paul Monk is a poet, polymath and highly regarded Australian public intellectual. He has written an extraordinary range of books, from Sonnets to a Promiscuous Beauty (which resides in Prime Minister Malcolm Turnbull's library), to reflective essays on the riches of Western civilization in The West in a Nutshell, to a prescient 2005 treatise on the rise of China in Thunder from the Silent Zone: Rethinking China.
Nick Fabbri interviews Dr Paul Monk on Western civilization.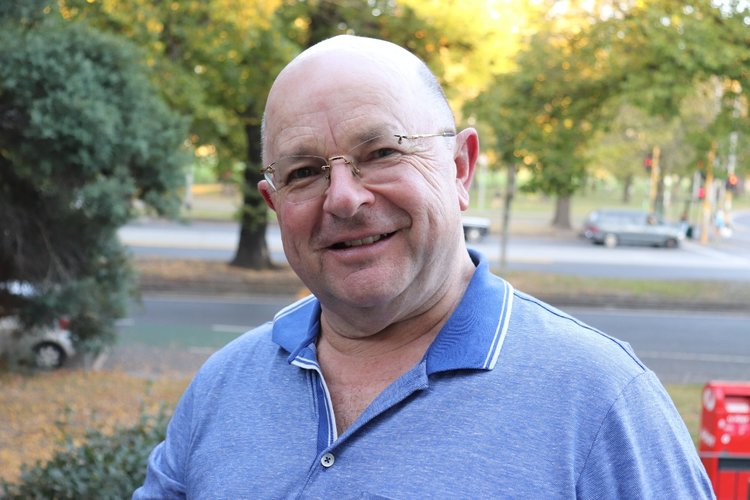 Here, Paul and I discuss Western Civilization through topics as wide-ranging as erotic poetry, stoicism and the ancient world, and the turmoils of the 20th century. From Pericles via Shakespeare to the 21st century, Paul surveys the roots of Western Civilization and defines it geographically and temporally, before reflecting on its most cherished cultural, scientific and political contributions to humanity, and  concludes by painting a picture of what the future of Western Civilization may look like in a turbulent world beset by ecological crises.
This interview is but one example of the endlessly rich and varied conversations that Paul has kindly shared with me over the years. I am delighted to be able to count him as a friend.