A number of Christian federal Labor MPs have helped to establish a parliamentary 'friendship group' to advocate for religious-based chaplaincy in schools, despite the Albanese government's re-introduction of secular wellbeing officers.
Photos posted to social media yesterday show that Labor MPs Shayne Neumann, David Smith and Milton Dick, the Speaker of the House of Representatives, joined with Christian Liberal MPs for the launch of the Parliamentary Friends of School Chaplaincy group.
Parliamentary friends groups provide non-partisan forums for all MPs and Senators to meet and support particular causes of a shared interest.  
According to the parliament website, the Parliamentary Friends of School Chaplaincy group will:
…provide a non-partisan forum for parliamentarians to meet and interact with Chaplaincy Service Providers of the National School Chaplaincy Association on matters relating to School Chaplaincy and the National School Wellbeing Program.
The establishment of the friendship group appears to be a snub to the secular roles introduced in the Albanese government's new National School Wellbeing Program (NSWP), which is explicitly a non-religious program that provides schools with the option to appoint either a secular wellbeing officer or a religious chaplain in what are essentially youth worker roles.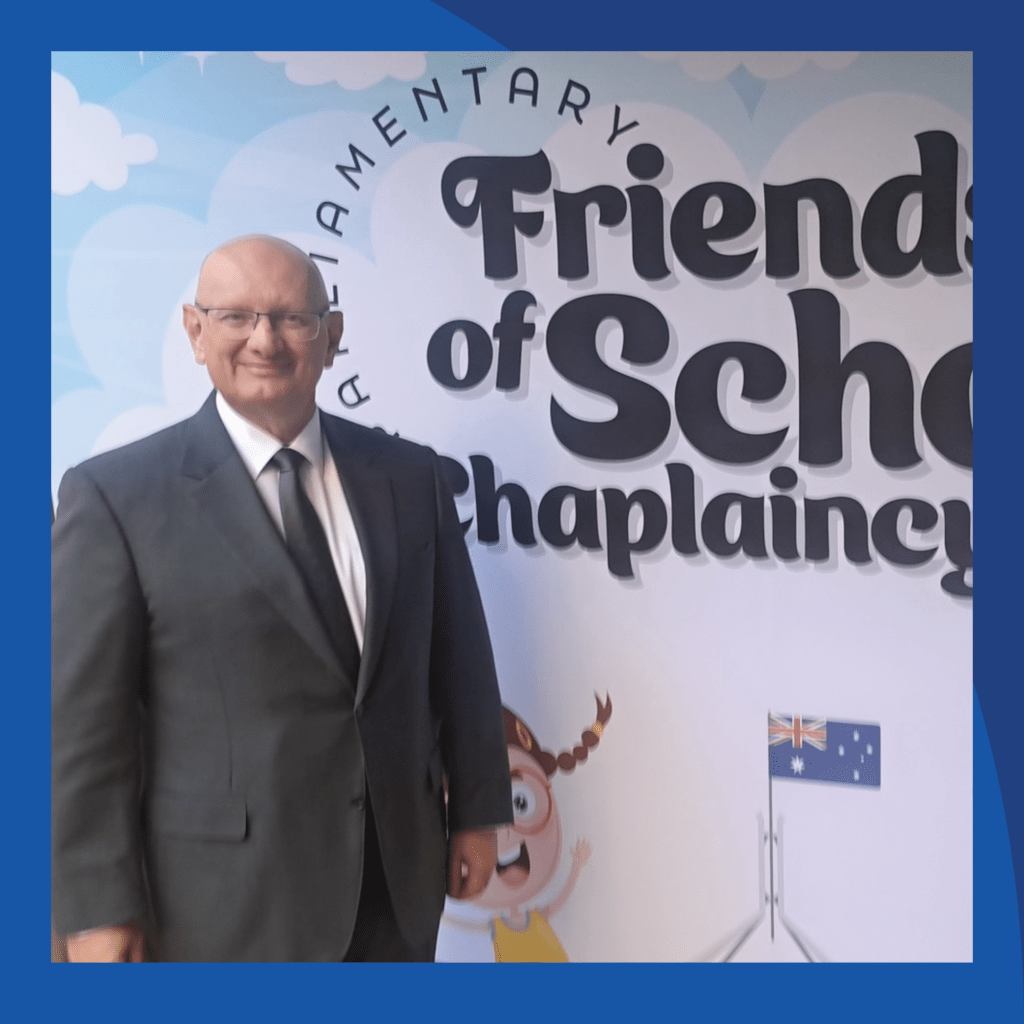 The friendship group's launch was attended by leaders from religious-based chaplaincy providers such as Scripture Union and National School Chaplaincy Association.
Scripture Union, the largest provider of NSWP workers to public schools, appears to view school chaplains as having a missionary role. Its website says, "Our mission is to bring God's love, hope and good news to children", and describes school chaplaincy as "a [religious] ministry".
A report published by the Rationalist Society of Australia last week showed that religious discrimination against youth workers in public schools remained a systemic feature of the operation of the NSWP.
In reviewing the selection criteria used to hire NSWP workers by each of the organisations authorised to supply NSWP workers to public schools in every state and territory, the report found that the usual practice was that only qualified youth workers who were Christian were eligible for such roles.
With religious providers of chaplains continuing to dominate the program, selection criteria included the need for candidates to be "committed Christians" and "attend a local faith community".
In only employing Christians, such chaplaincy providers refuse to hire non-religious people and people of other faiths, such as Muslims and Jewish people, for the roles in public schools.
This is despite religious discrimination against job applicants being unlawful in most states and territories and despite the federal government's NSWP guidelines saying that "the NSWP is not a religious program and does not provide religious instruction or religious counselling to students."
Among the Liberal Party members in attendance at yesterday's launch were Senator Matt O'Sullivan and MP Luke Howarth.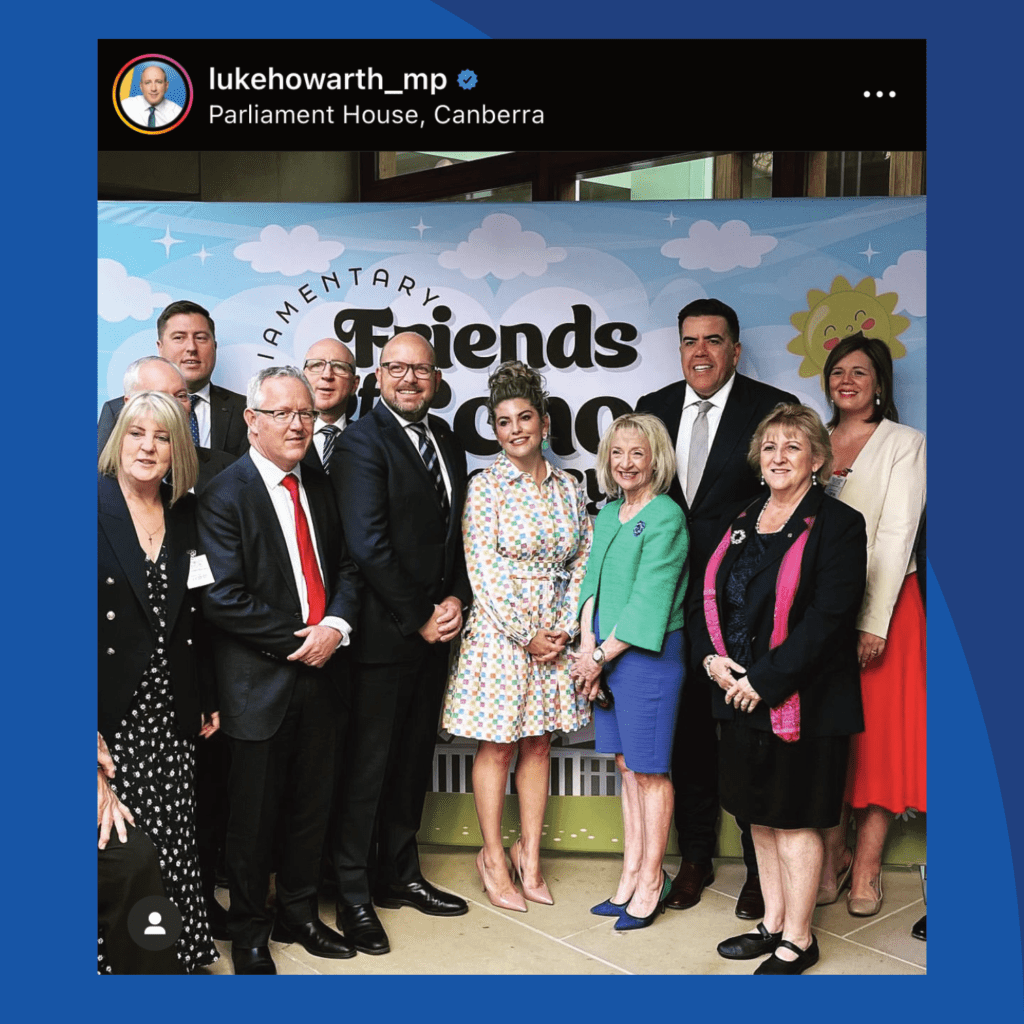 In 2021, Mr Howarth – the then assistant youth minister – called for the Morrison government to increase funding for school chaplaincy so that the religious agents could help school children overcome climate change anxiety. 
In a post on his Facebook page, Mr Neumann said chaplains were "greatly loved and valued by their school communities".
In July, a Liberal National Party MP credited Mr Dick for the retention of exclusively Christian worship at the opening of the House of Representatives every day.
Terry Young told Christian radio that he and his colleagues had expected the Albanese government to remove the mandated prayer rituals, but claimed Mr Dick had ensured the practice continued.
If you want to support our work, please make a donation or become a member.
Banner image: lukehowarth_mp (Instagram)
Si Gladman is Campaigns & Communications Coordinator for the Rationalist Society of Australia.