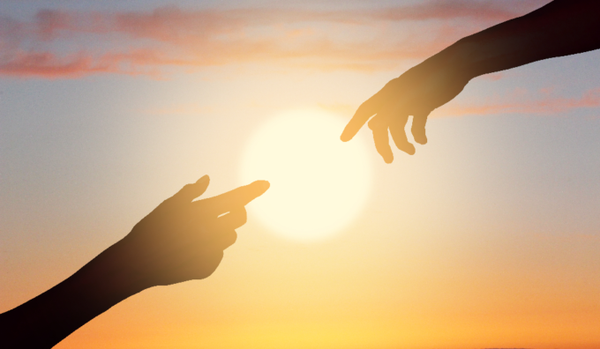 Help us fight
for a genuinely secular Australia!
More than ever, Australia needs public policy guided by reason, evidence, and fairness.
By supporting the RSA, you help us to conduct professional public education campaigns; build a coalition of MPs to defend secular government; fight for individuals hurt or harmed by unfair religious privilege; produce videos, graphics, and articles; and pay for advertisements to help spread the word.
All donations go directly to supporting our campaigns.
Please donate now!